Rugs
Modern & Traditional
Area rugs. Runners. Cowhides. Outdoor Rugs. Custom Sizes.
Thousands of in-stock rugs to take home today
Lowest Price Guarantee
The Largest Selection of Rugs in the South
Welcome to Alladin Rugs & Decor: The smartest way to choose your next rug. Why do we say it's smart? Because when you save time, money, and get exactly what you want right away – that's pretty smart. Ordering online and hoping it will look good rarely works out. Maybe you get lucky and it "looks good" but the material doesn't feel right. Then you have to ship it back and start over.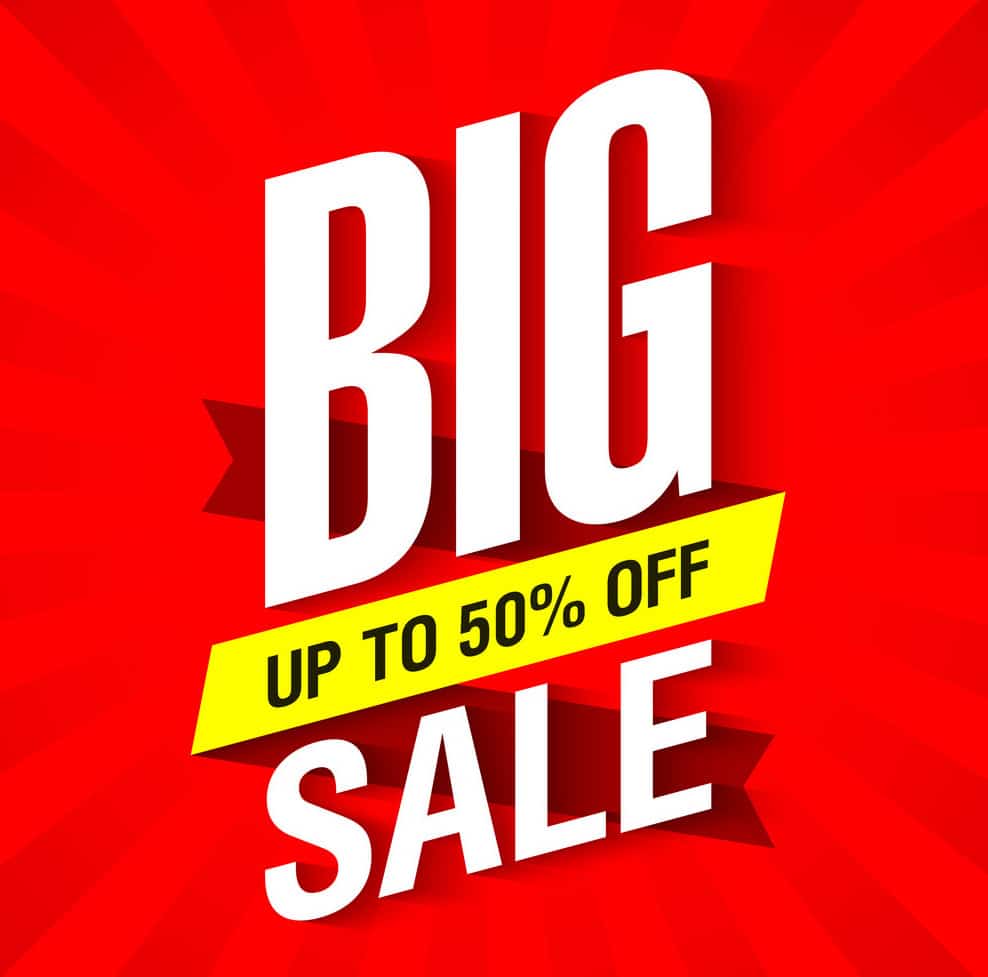 Make Sure You Love Your Rug
Because home decor is such a highly personalized choice you really need to see the rugs in person first before buying them. Some stores give you a small sample to take home, and that's better than nothing, but still falls short of seeing the full size in person. At Alladin Rugs & Decor you can see the full size in person, take it home, and if it doesn't work, simply bring it back for an exchange or refund.
Modern Rugs
Modern and contemporary rugs are described as more Western in their style. They look great for modern homes and for those that love a minimalist design. Modern rug designs feature more free form, geometric, and abstract styles. They often utilize clean lines and can fit with many interior designs.
Traditional Rugs
Traditional rugs draw inspiration from either Oriental and Persian patterns or European and Victorian styles. These types of rugs are often described as ornate and intricate in both markings and color.
Runner Rugs
Runner rugs are placed in areas with a lot of foot traffic. They're longer than they are wide and are commonly used in hallways. They serve as guides, protection for floors, and bring texture and decor to empty spaces.
Cowhides
Cowhides are extremely popular today. They come in natural finishes and can be re-dyed to create exotic prints. Because they're leather, they're extremely durable. Cowhide
Outdoor Rugs
An outdoor rug is much more than a stiff welcome mat. Outdoor rugs look just like indoor rugs and feel great – but are made from materials engineered to handles the outdoor elements.
Custom Sized Rugs
We carry standard 12' x 15' area rugs and larger 20' x 20' rugs.
However, we realize that sometimes you need a different-sized rug for your area.
We can customize the size of any rug so you get the perfect fit.
Lowest Rug Price Guarantee
If you find the same rug somewhere else for less, we match that price and then  take off more.
We can offer this to our customers because we own our product.
Most suppliers don't own their inventory.
We own all of ours which gives us the flexibility to always adjust our prices to be the most competitive nationwide.