The Smartest Way to Choose Your Next Rug
The biggest selection of in-stock rugs, wallpaper, and decor in the South
Lowest Price match Nationwide Guaranteed
Drop by today to view our new arrivals!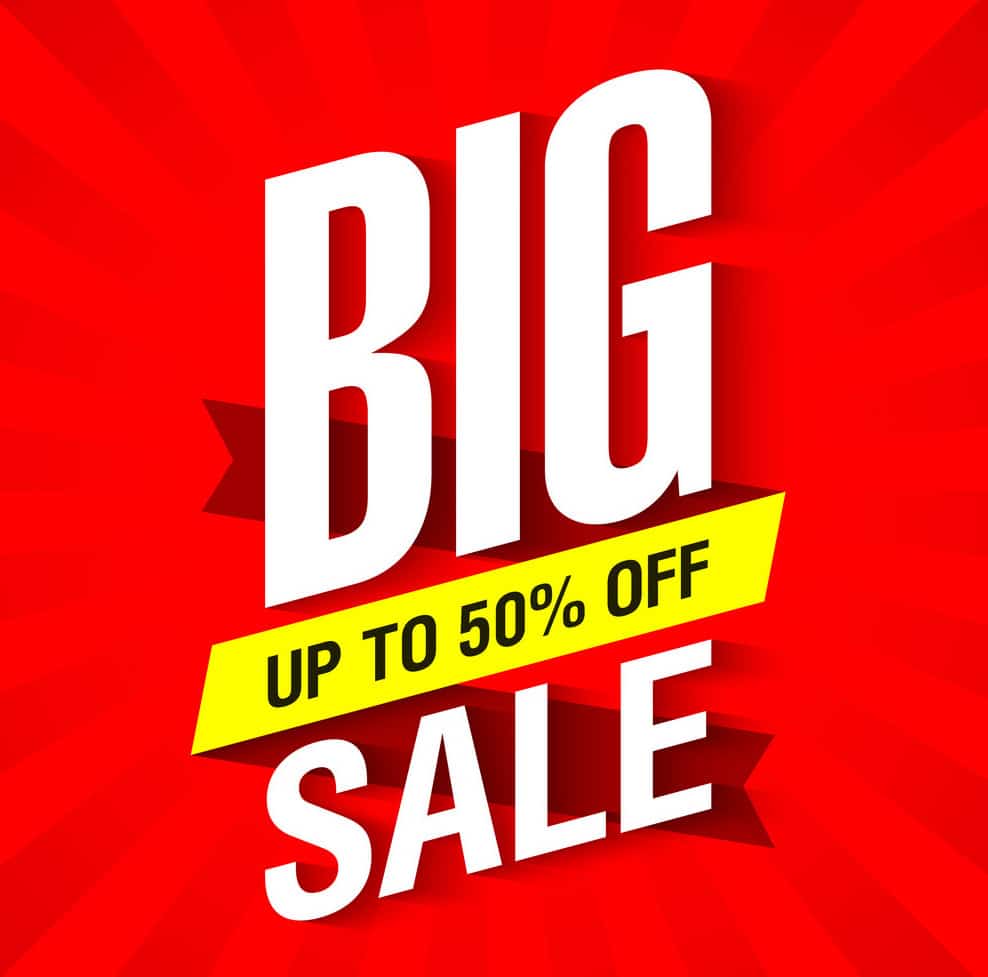 See. Touch. Take Home – Today
The Best Way to Decorate Your Home 
Aladdin Rugs & Home Decor 
15,000 Square Feet of Rugs and Home Decor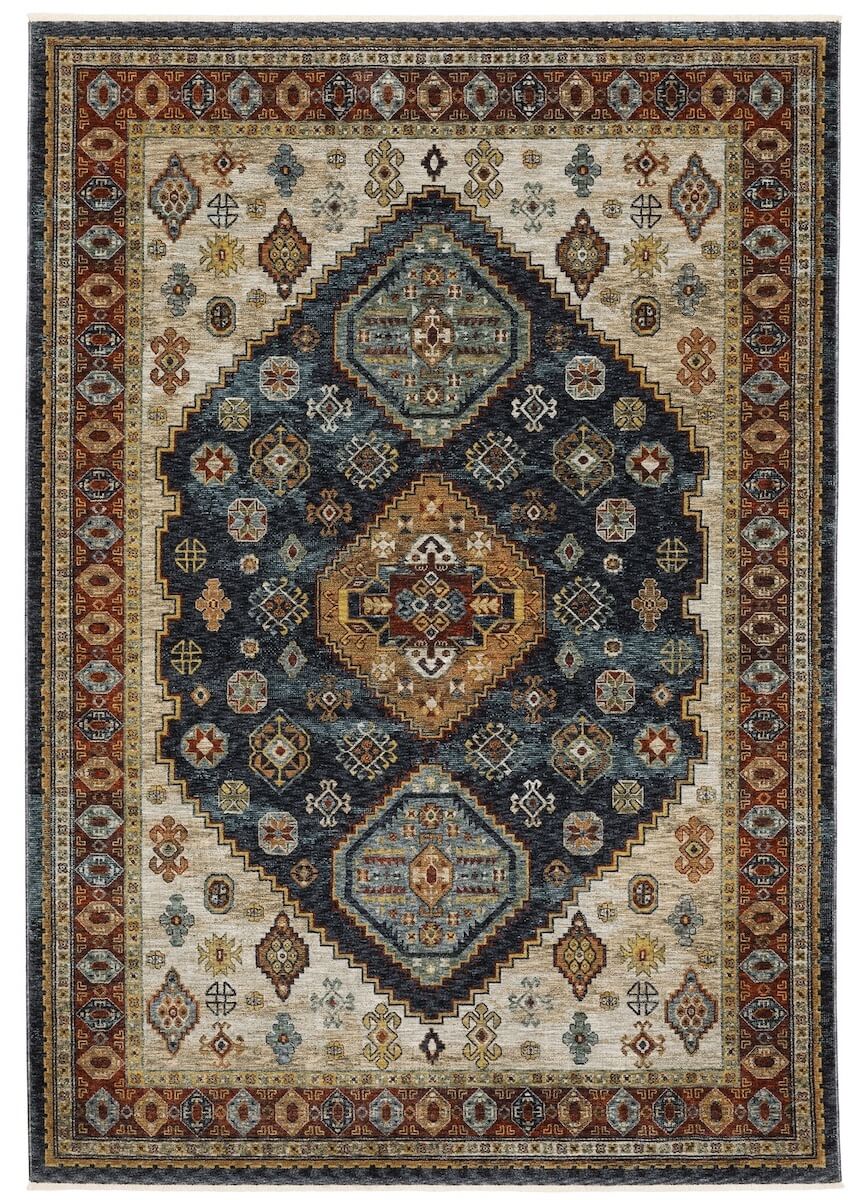 RUGS
Choose from nearly 7,000 in-stock modern and traditional rugs. Get any rug cut to custom size. Lowest price guaranteed.  
DECOR
Beautiful wall art, vases, accent furniture, lamps, and more. All of the additions that make your home yours.
When you're decorating your home you want to get it right.
The right area rugs, runners, wallpaper, vases – they all need to look great.
The problem is you can't really know until you see it in person.
If you're ordering online you might spend months looking for the right piece and waste a lot of time and money in the process, with no guarantee you'll find the perfect one.
Why Aladdin Rugs and Decor?
Aladdin Rugs and Decor is a local family-owned business that's been serving the area for over 20 years at the same location. We give our customers something that you can't find anymore – real in-stock home decor products and the assistance of professional in-store decorators to help you find the perfect decor.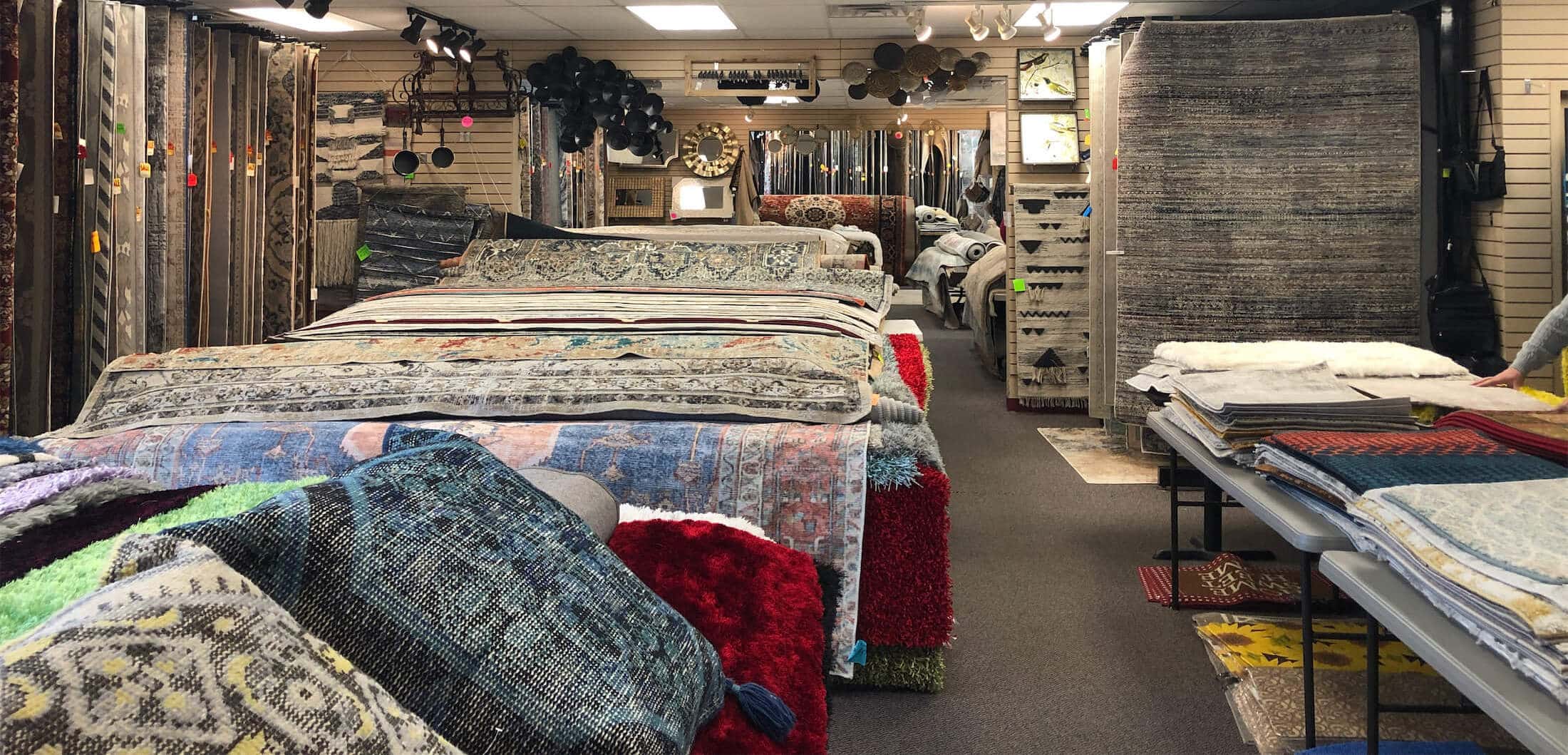 15,000 Square Foot Showroom
Aladdin Rugs and Decor has the largest selection of in-stock rugs, wallpaper, and decor in the entire South. The smart way to buy home decor is in-person. You save time and money getting it right the first time. You deserve to choose something you're going to love
Get it Today
One of the biggest frustrations people have with home decor shopping is waiting. If you order online or through a store you might have to wait weeks to get your order, and it's only getting worse with supply chain issues. At Aladdin Rugs and Decor, you get what you need the same day, and we deliver it to your house if needed.
If you find the same decor product somewhere else for less, we match that price and then take off more. We can offer this to our customers because we own our product. Most suppliers don't own their inventory. We own all of ours which gives us the flexibility to always adjust our prices to be the most competitive nationwide.
Serving Little Rock and North Little Rock for over 17 years